2021 Season
We have extended our 2020 season until November 1st due to some of the early cancellations we had due to COVID. Teams can play in their 2020 age divisions for Fall events or they have the option of playing up an age division under their 2020 sanction fee.
The 2021 season will begin on November 2nd. Teams will be able to sanction their team for 2021 and register for 2021 events in the near future.
Thanks for playing Game 7 Baseball!
Need Team Insurance?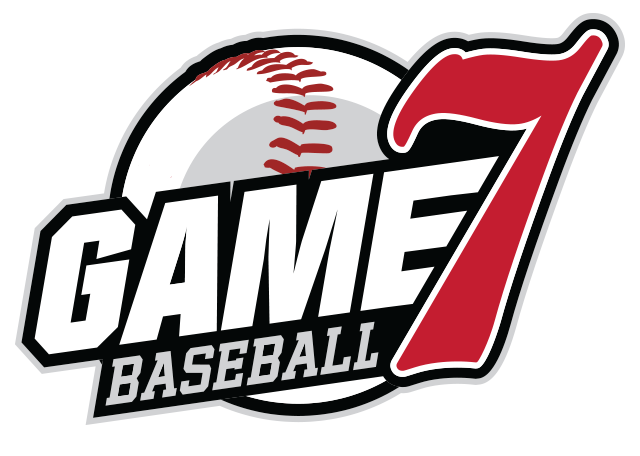 Chappell Insurance and Game 7 Baseball have combined to offer you a sports insurance program that is second to none.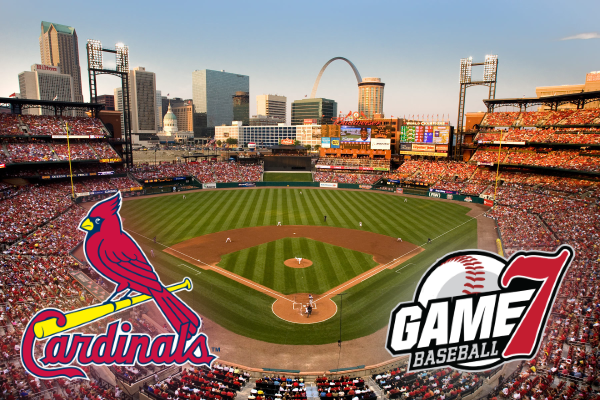 Cardinals Tickets
Game 7 Baseball has teamed up with the St. Louis Cardinals to offer exclusive, special discounted ticket pricing for Game 7 Tournament participants.