UPCOMING EVENTS!
January 25th Umpire Meeting - 11 AM @ Laborers Hall St. Charles MO.
January 28th Game 7 Happy Hour - Sponsored by Tourney Deals @ Dave & Busters
Need Team Insurance?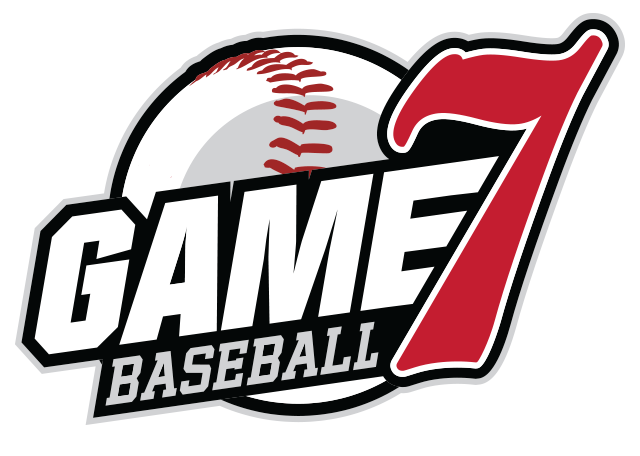 Chappell Insurance and Game 7 Baseball have combined to offer you a sports insurance program that is second to none.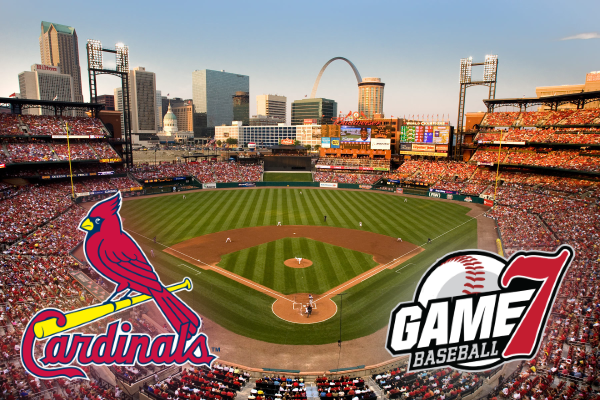 Cardinals Tickets
Game 7 Baseball has teamed up with the St. Louis Cardinals to offer exclusive, special discounted ticket pricing for Game 7 Tournament participants.