2022 TEAM REGISTRATION NOW AVAILABLE!!
Teams may now sanction for the 2022 season which is required to register for any event after August 2, 2021.
When registering for events after August 2nd, be sure to select the 2022 season.
Thanks for playing Game 7 Baseball
Need Team Insurance?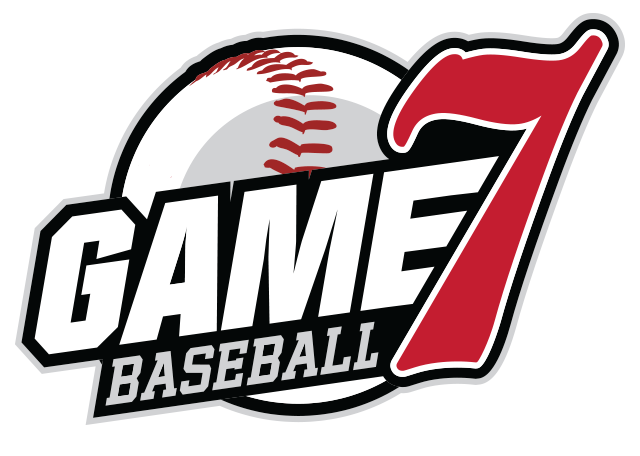 Chappell Insurance and Game 7 Baseball have combined to offer you a sports insurance program that is second to none.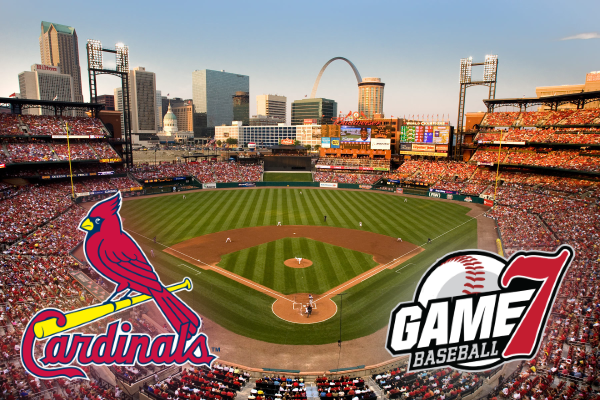 Cardinals Tickets
Game 7 Baseball has teamed up with the St. Louis Cardinals to offer exclusive, special discounted ticket pricing for Game 7 Tournament participants.