2021 Season
The 2021 Season - November 2, 2020 - August 1, 2021.
The 2021 Schedule is posted! Registration NOW AVAILABLE!
NEW IN 2021: Bat Rule for 13U Division, -8 weight/length ratio
Thank you for playing Game 7 Baseball!
Need Team Insurance?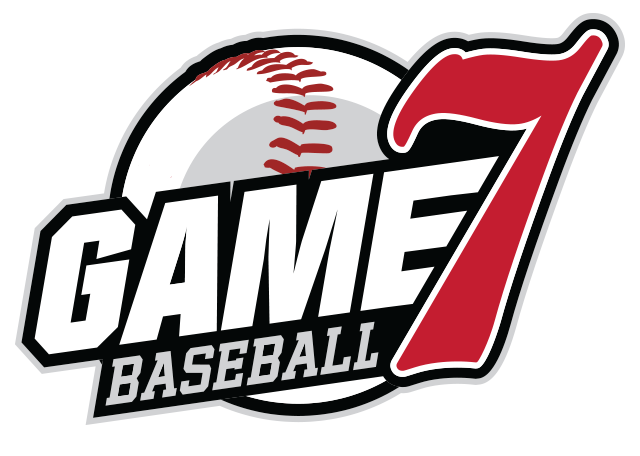 Chappell Insurance and Game 7 Baseball have combined to offer you a sports insurance program that is second to none.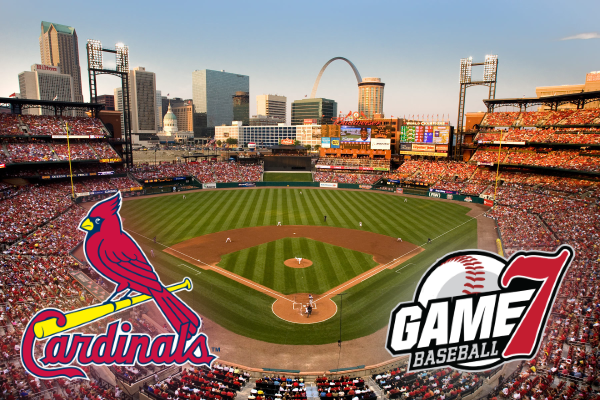 Cardinals Tickets
Game 7 Baseball has teamed up with the St. Louis Cardinals to offer exclusive, special discounted ticket pricing for Game 7 Tournament participants.