SCHEDULING REQUEST
We appreciate everyone's decision to play Game 7 Baseball!
Due to the umpire shortage across the entire nation, we have to work extremely hard with the parks and our staff to provide you with the best possible youth baseball experience.
Please be considerate and make sure your team is available for ALL of the advertised times the event offers.
The number of scheduling request have become impossible for us to accommodate. Please check your schedule and make sure you can attend the advertised start and end dates throughout the entire event.
Thank you for playing Game 7 Baseball!
Dave and Dave
Need Team Insurance?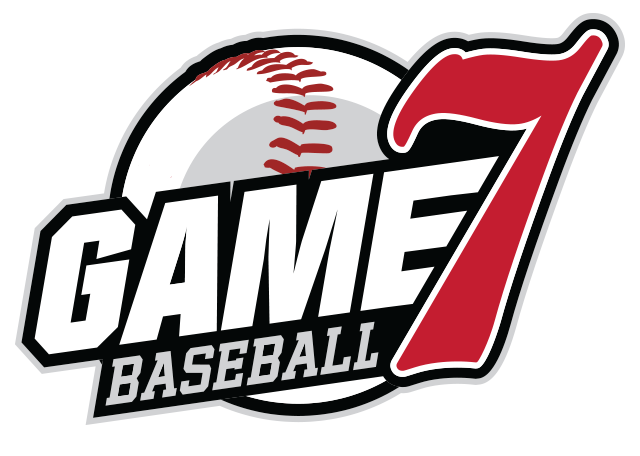 Chappell Insurance and Game 7 Baseball have combined to offer you a sports insurance program that is second to none.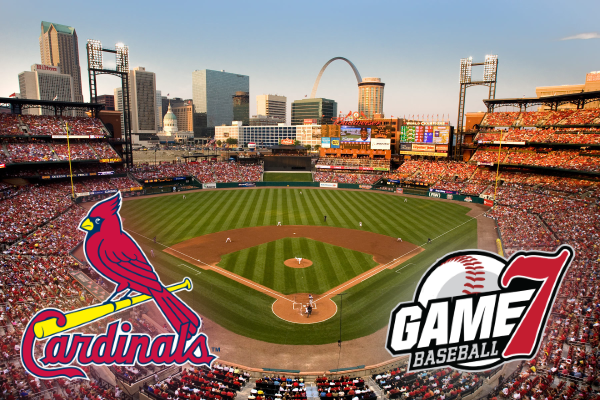 Cardinals Tickets
Game 7 Baseball has teamed up with the St. Louis Cardinals to offer exclusive, special discounted ticket pricing for Game 7 Tournament participants.